Science

Videos

(TVEF 2018)
Video teasers (3 x 10 seconds)
Social media promotion of the 2018 High School Vocational Fair.
In order to bring junior high school student to attend the fair, GammaRay created 3 short clips which were promoted on social platforms: Instagram, Facebook and YouTube. We performed some fun chemical experiments to catch the viewer's attention!
This format performed particularly well on social media: its short duration allows repetitive plays, thus reinforcing the message. The return on investment is also really interesting: no need to have big budgets to get a high click rate.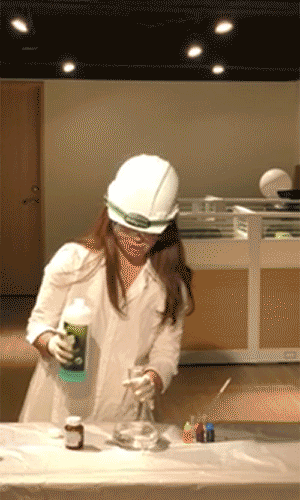 Don't try this at home kids!